Modern Foreign Languages
We are learners of the French language...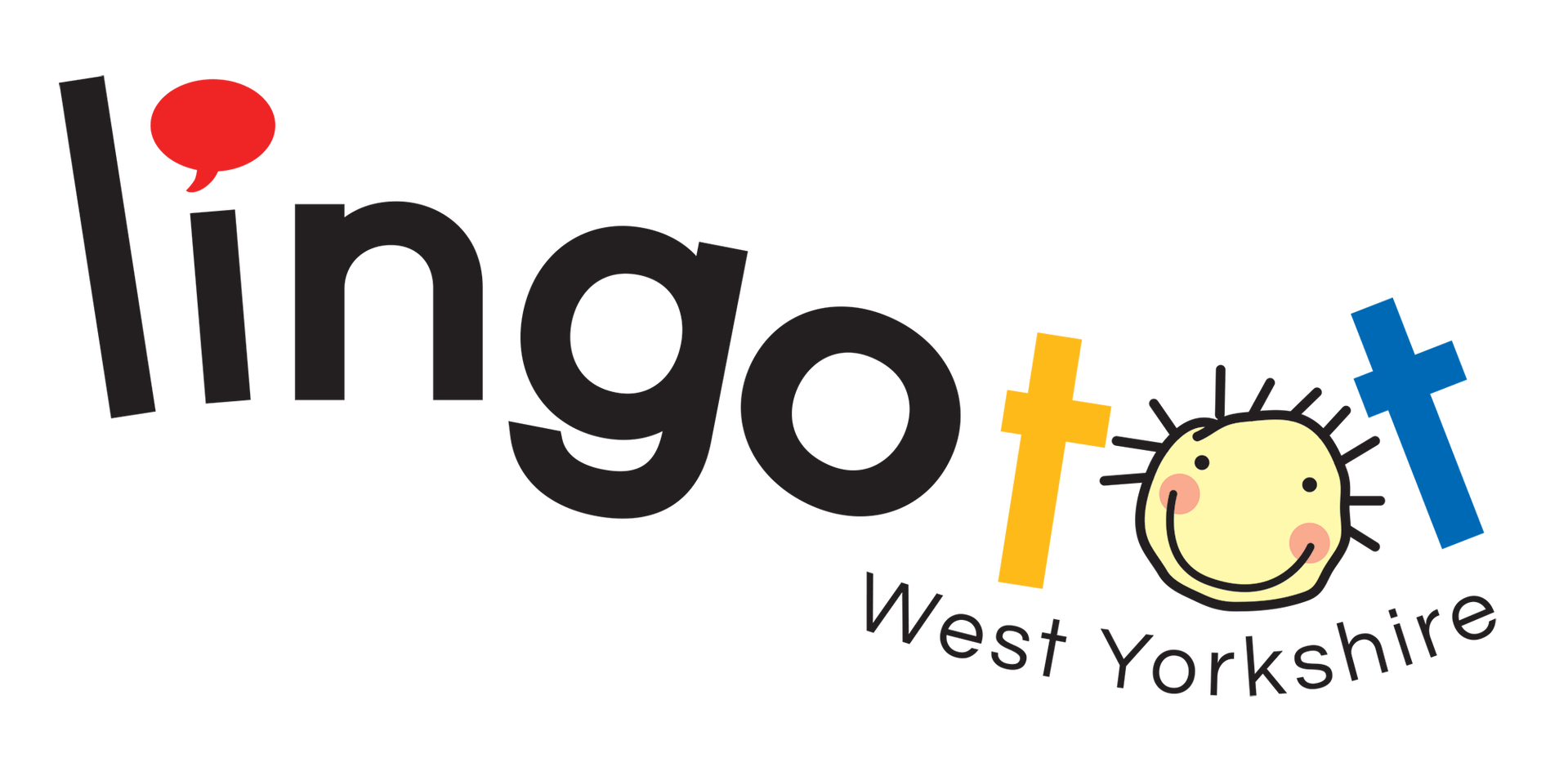 'It is really fun to learn a new language.' - Class 4 child
'Our French teacher from Lingotot is very very clear and fluent. I love listening to her French accent.' - Class 5 child.
'I really like learning about the French culture in our lessons.' - Class 6 child
'French lessons have inspired me to learn language at high school.' - Class 6 child
At Littletown we work in partnership with an external company called Lingotot to implement our French curriculum across the key stage 2 classes. Through Lingotot, we employ a qualified teacher, who is an expert linguist to teach our children. We also have access to high-quality workbooks and online activities to use in and beyond the classroom.
To learn more about lingotot follow the link:https://www.lingotot.com/schools
Lingotot Online
We have access to online games and consolidation tasks following on from French lessons in school. Using the login details that have been sent home via letter, please click on the following link and login to access a wealth of French resources.
https://www.lingotot.com/login
Sample of French teaching at Littletown.
Below is the link for the online lessons children completed during the Lockdown 2021. These lessons can still be used in school for consolidation of French skills and also enjoyed by families at home.