Welcome to Littletown J.I.N. School Website
Don't forget to check out the school blog, click on the 'Blog' icon have a look at
some of our work!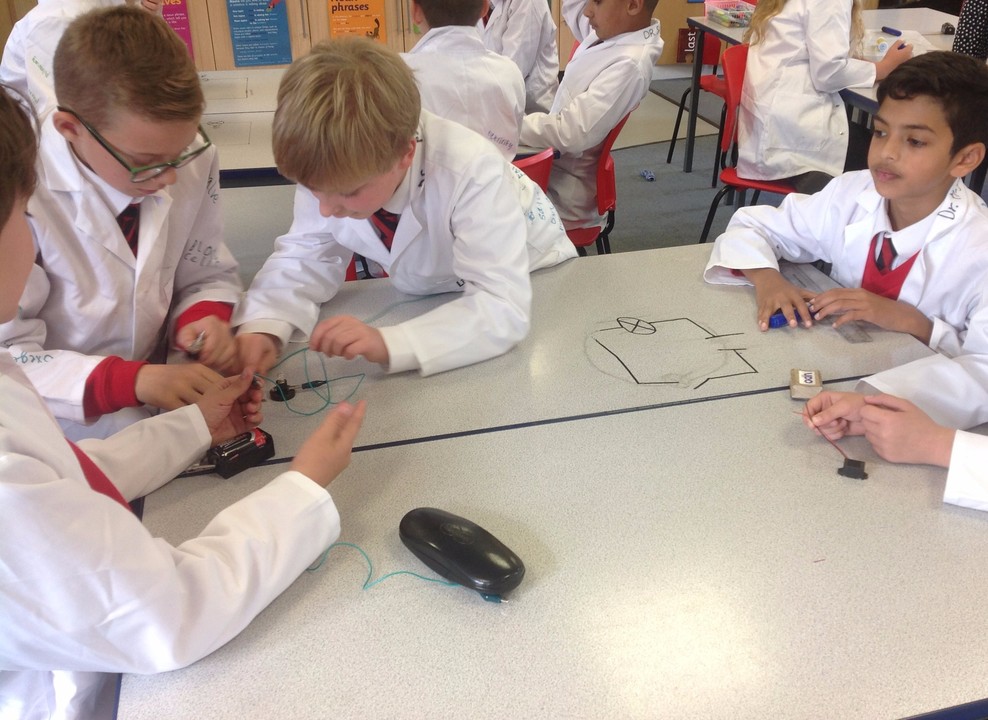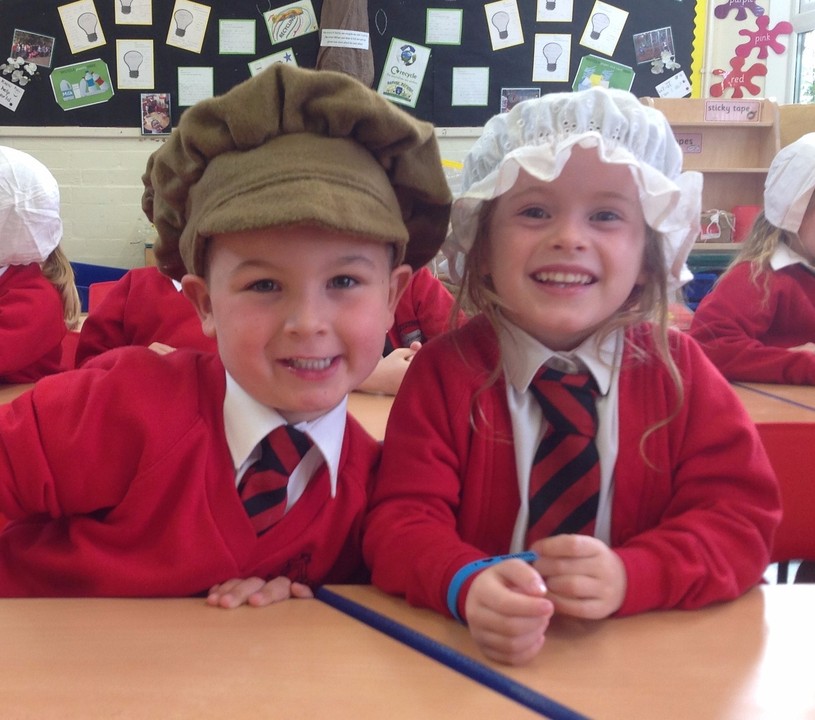 A message from Mrs Ward, Head Teacher:-
I wish to extend a very warm welcome and to assure you that at Littletown we value and treasure the uniqueness of each and every child. Their emotional wellbeing and happiness are vital. All children will learn best when they feel safe, secure and loved and this is our core priority. Read more...
Littletown School is now a 'nut free' school. Please click here for further details.
We wish to create excellence and want our website to show case our wonderful school community so please explore but if you have any questions please do not hesitate to contact school.